Hong Kong is a vibrant city to explore and it's easy to get around, too. Check out these tips to prepare for your trip and fully enjoy this bustling metropolis.
1) Travel, accommodation and culinary deals abound in the city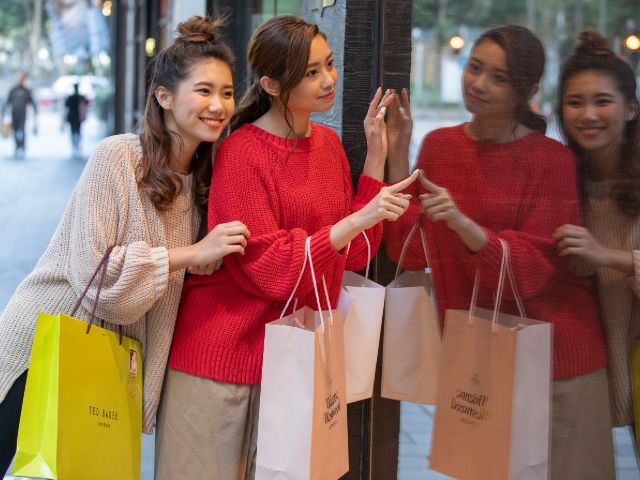 There are tons of deals available throughout Hong Kong, whether you're searching for hot offers at swanky hotels or budget stays, or discounts for top attractions and culinary delights, Hong Kong is truly a world city with plenty to offer.
2) Hong Kong is a breeze to travel to and around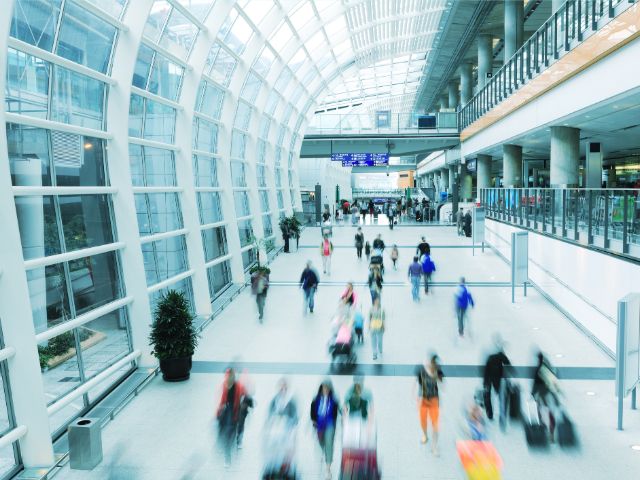 One of the best parts about Hong Kong is how easy it is to travel to and within. It's visa-free for many countries and it's smooth sailing getting through the airport to start your Hong Kong adventure! Transportation in Hong Kong is efficient and affordable with multiple options for getting around this easily navigable city.
3) Hong Kong, where the weather is fine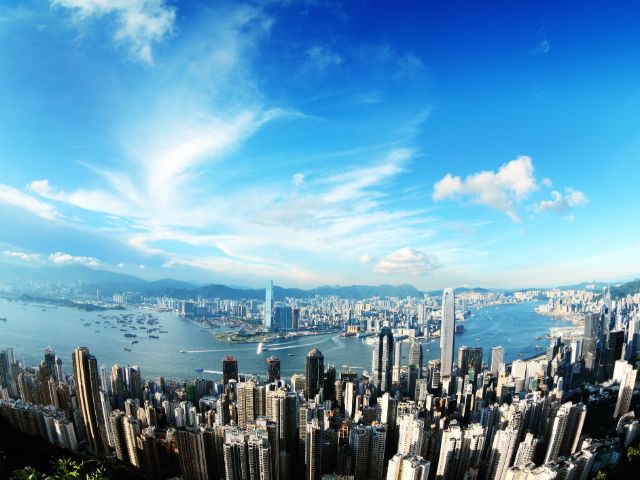 Hong Kong's weather is pleasant most of the time and doesn't experience extremes, as its sub-tropical. It does get quite humid in summer and cool in winter, so pack accordingly for those swings.
4) Credit cards and electronic payments are widely accepted and cash is readily available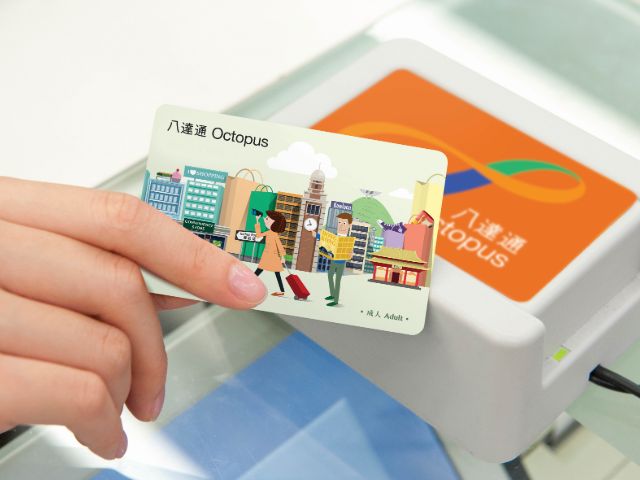 ATMs and currency exchange offices are common throughout the city. Hong Kong is a banking mecca; credit cards and electronic payments are accepted in many locations. The local travel card, the Octopus, is also accepted in many places such as convenience stores, restaurants and public transportation as an easy way to pay.
5) Bring an adaptor and check the voltage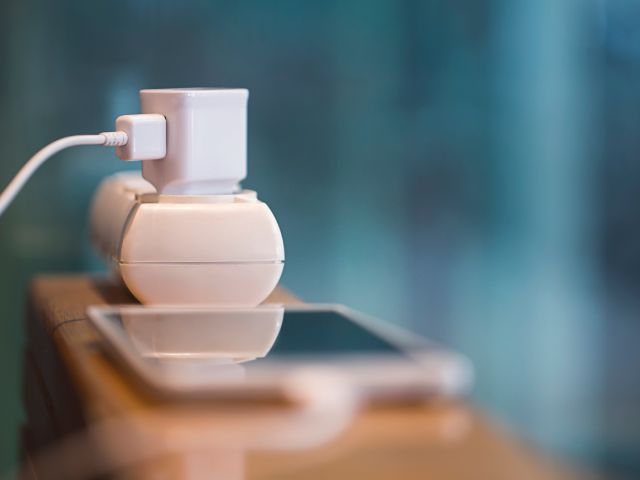 Depending on where you're coming from, you'll likely need an electrical adaptor. Hong Kong uses the UK-style plug, which is three-pronged. Double-check the electrical voltage, as Hong Kong's may differ from your home country.
6) There are useful travel apps, sim cards and Wi-Fi to help get you around the city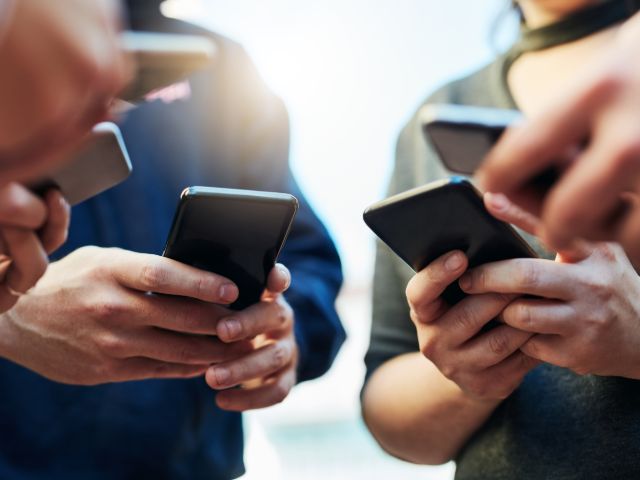 Staying connected and accessing the help you need has never been easier or faster. Tons of advice and helpful hints are available from travel apps and easily downloadable guidebooks. Getting a local sim card and finding Wi-Fi hotspots are super simple in the city.
7) Talk to us for travel advice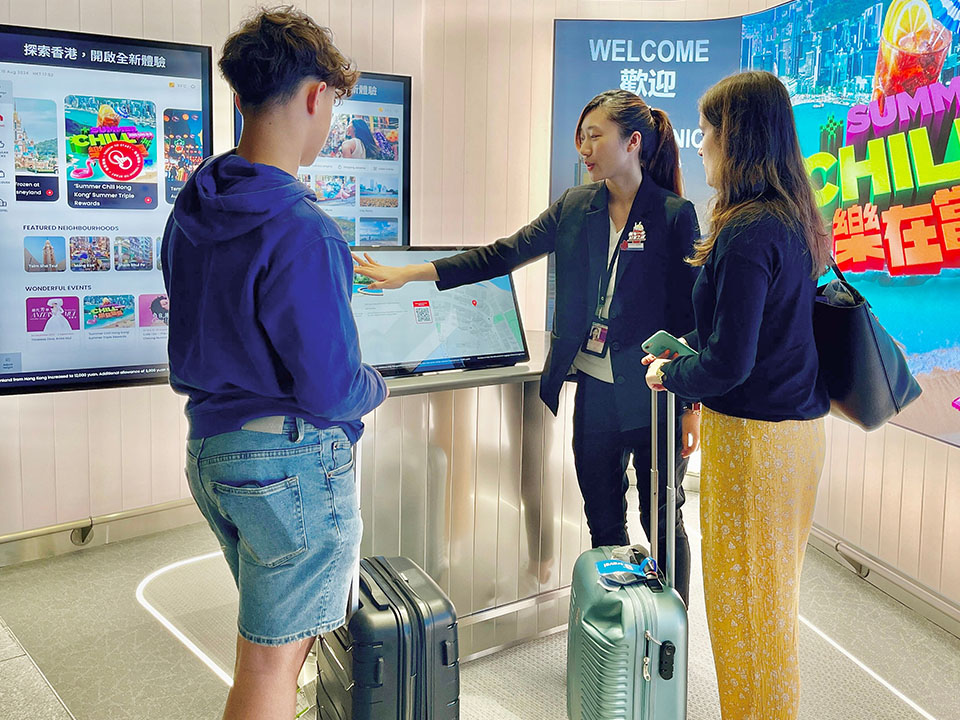 Looking for a map, travel guide or recommendations? The Hong Kong Tourism Board Visitor Centres are a great and friendly place for personalised advice and tips.