Despite being one of the most densely populated and highly developed regions in the world, more than 40 per cent of Hong Kong remains protected country parkland. These verdant tropical reserves offer up some of the best hiking to be found globally, not to mention culturally enriching and health-promoting experiences for visitors of all ages. For those hitting the trails with children or teens in tow, here we take a look at the best hikes for families.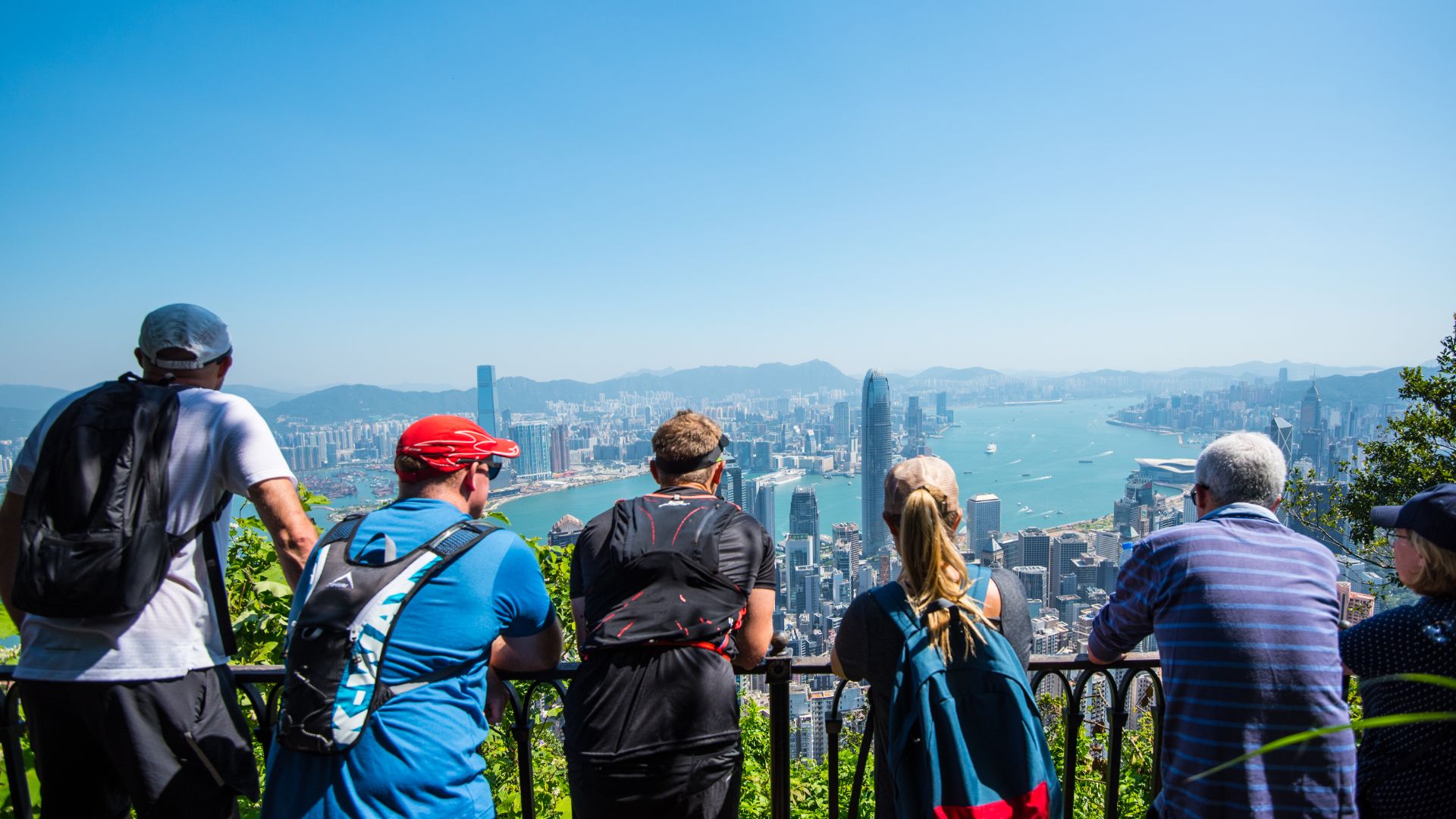 Suitable for: all ages including babies and toddlers; first-time visitors
Few urban skylines compare with Hong Kong. By day or night, the Fragrant Harbour's cityscape dazzles, as do the picturesque vistas of lush tropical cliff sides and outlying islands that surround it. The Peak Circle Walk (comprising Lugard and Harlech Roads) provides a bird's-eye vantage of all of Hong Kong's most famous views in one short and sweet hike. While it feels as though you're in the thick of the jungle, this sweet sojourn is essentially flat and entirely paved, so it's easy to manoeuvre a pram or scooter, and can be completed in under an hour if you're pressed for time (or just over if you prefer moving at a slower pace). The start of the trail is easily accessed by bus or taxi, or, cruise up on The Peak Tram and make a full morning or afternoon of it.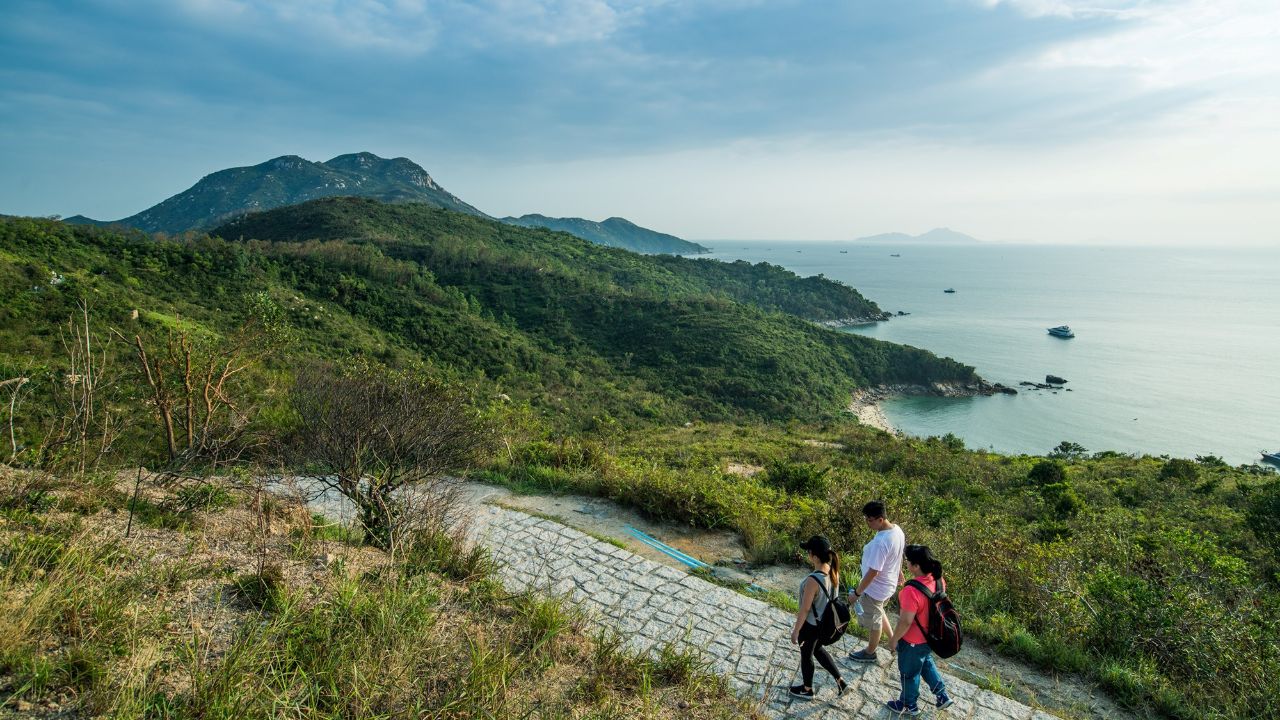 Lamma Island Family Trail
Suitable for: children aged 5 and upwards; hungry culture vultures
A day on this historical trail has it all: boat rides, heritage and religious sites, local industry, a peek at island life, and a gentle-moderate hike that is easy to handle for most primary-school aged kids and above. A 35-minute ferry journey from Aberdeen's typhoon shelter will deposit you at the northeast village of Mo Tat Wan, from where the undulating coastal path will wend you past views of shipping channels, neighbouring islands, and the waterfront Tin Hau Temple. You'll soon arrive at Sok Kwu Wan, where a string of local seafood restaurants showcase the local catches of the day. From here, follow the outbound path to Yung Shue Wan and the ferry terminal, via WWII tunnels, beaches and herb farms. The journey in its entirety (including the fast ferry back to Hong Kong Island) will take 3-4 hours and covers approximately 7kms; be sure to dress for comfort and pack plenty of water, snacks and sunscreen.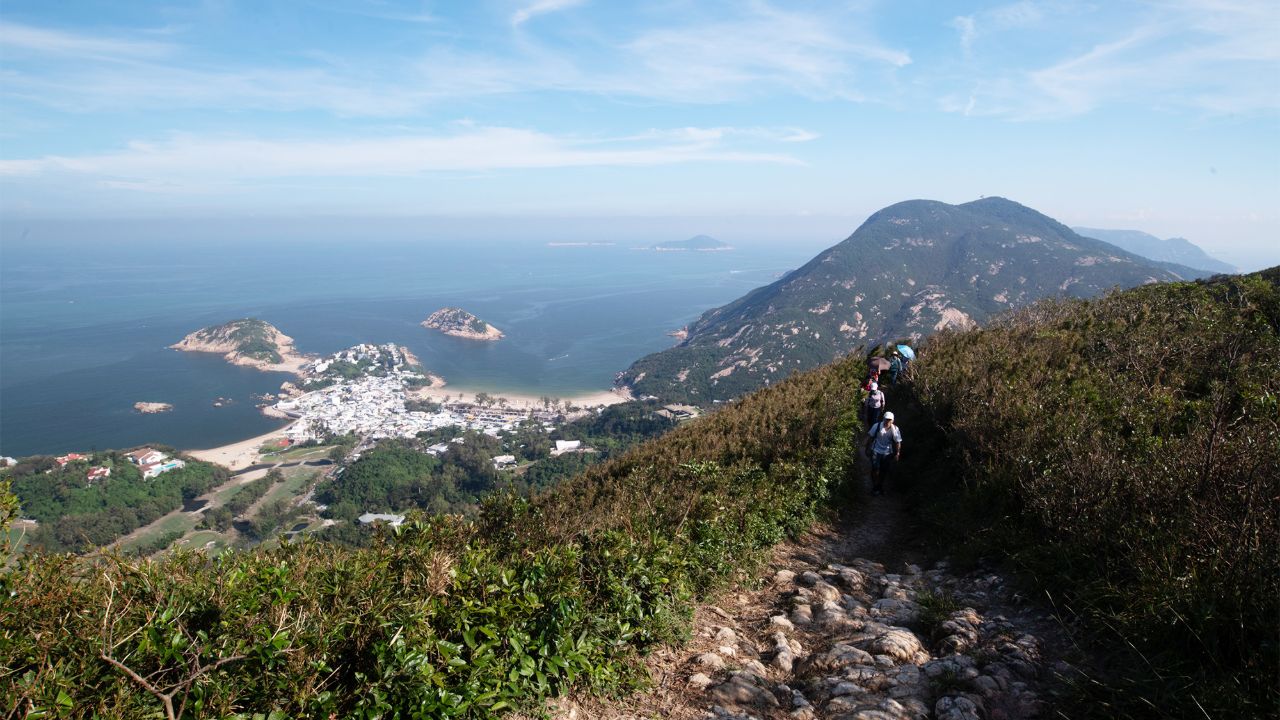 Suitable for: older children and restless teens; more experienced hikers, photographers
Hong Kong's most famous hike, the undulating Dragon's Back Hike, is not as steep or as challenging as some of the region's more advanced trails, but a decent level of fitness is still required — as is a good pair of trainers. Start your trek on Shek O Road near To Tei Wan village, where a short staircase leads you up to join a mostly flat but rugged jungly path around the hillside. After around 30 minutes you'll take a sharp left to begin the hard work, climbing Shek O Peak and the Dragon's Back ridgeline, which is unpaved, studded with boulders and has a couple of steep inclines. Your effort is rewarded with uninterrupted views across the southern side of Hong Kong Island and out towards the South China Sea, with plenty of fabulous Instagram opps along the way. Once you're done, it's a relatively easy scamper back down to Shek O Road from where you can hop on a bus to Shek O or Big Wave Bay Beach where a cool dip in the ocean and tasty sustenance await. A moderate pace should see the trail completed in around three hours, but a more laid-back amble could take upwards of four.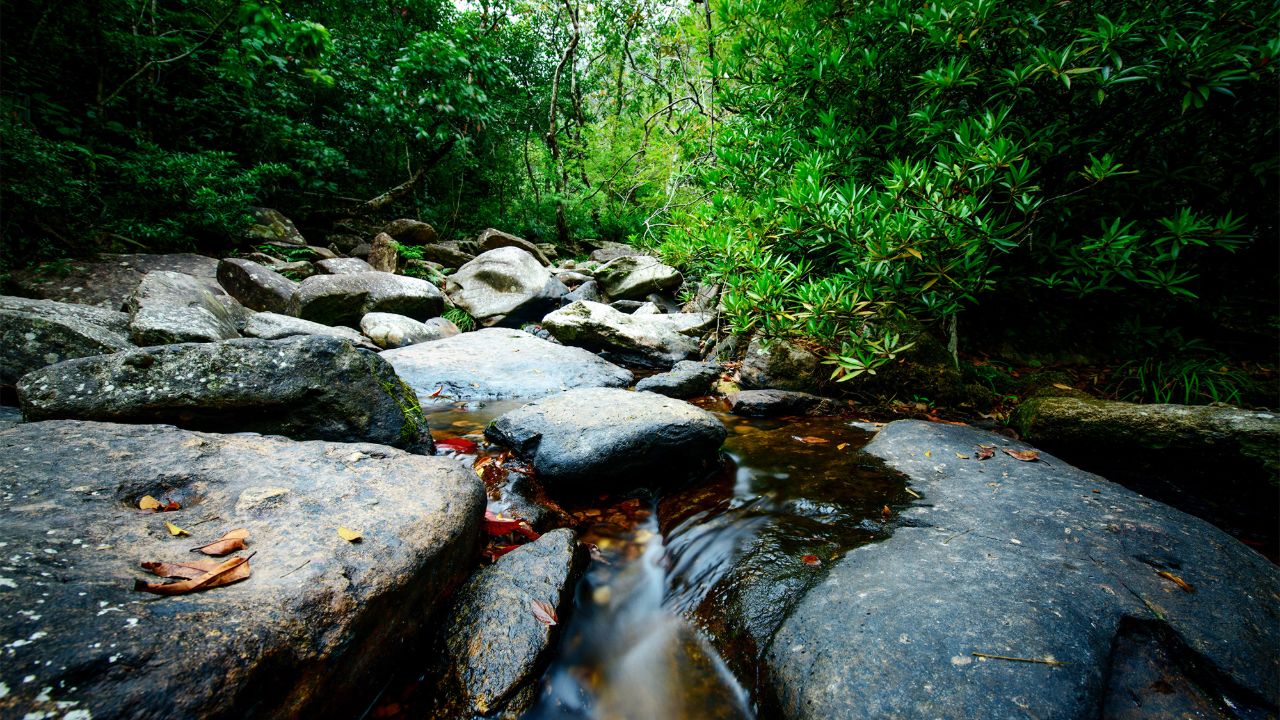 Plover Cove Country Park from Bride's Pool to Lai Chi Wo
Suitable for: children aged 8 and above; adventure lovers; nature buffs
If you've got plenty of stamina and a full day to spare, this secluded area in northeast New Territories offers a historical and outdoorsy counterpoint to the city's bustling metropolis. Starting at Bride's Pool, you'll walk back through time as you pass through Palaeozoic rock formations, Hakka villages both abandoned and living, ancient feng shui forests, and unspoiled verdant green countryside aplenty — keep your eyes peeled along the way for the birds and wildlife that call the former rice fields home. Be sure to pack enough water and snacks; although it's an easy trail, you can expect to cover around 12km of ground, and there are no water stops along the way.