Lamma is Hong Kong's third largest island and is packed with restaurants — from traditional seafood to modern Western cuisines. A short and easy hike will deliver a symphony of flavours.
Average hiking time: About 1.5 hours | Distance: About 5 km | Difficulty: Easy
Stop 1: Sok Kwu Wan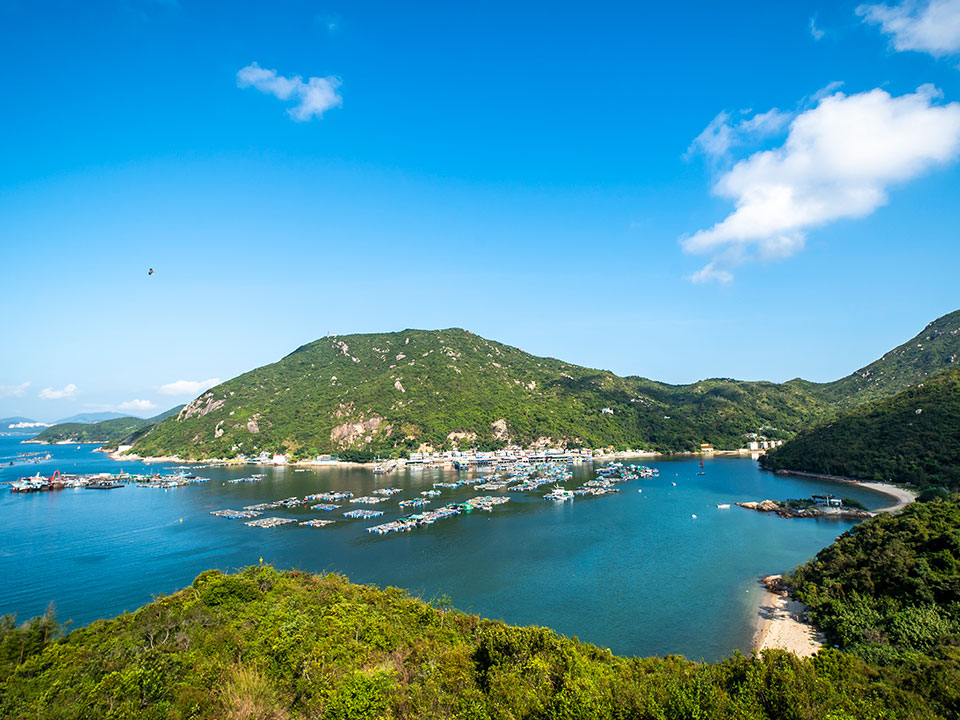 Sok Kwu Wan is a sheltered bay of mariculture rafts with just a few hundred residents, and seaview restaurants serving freshly steamed scallops, crunchy deep-fried squid and juicy lobster.
Stop 2: Tin Hau Temple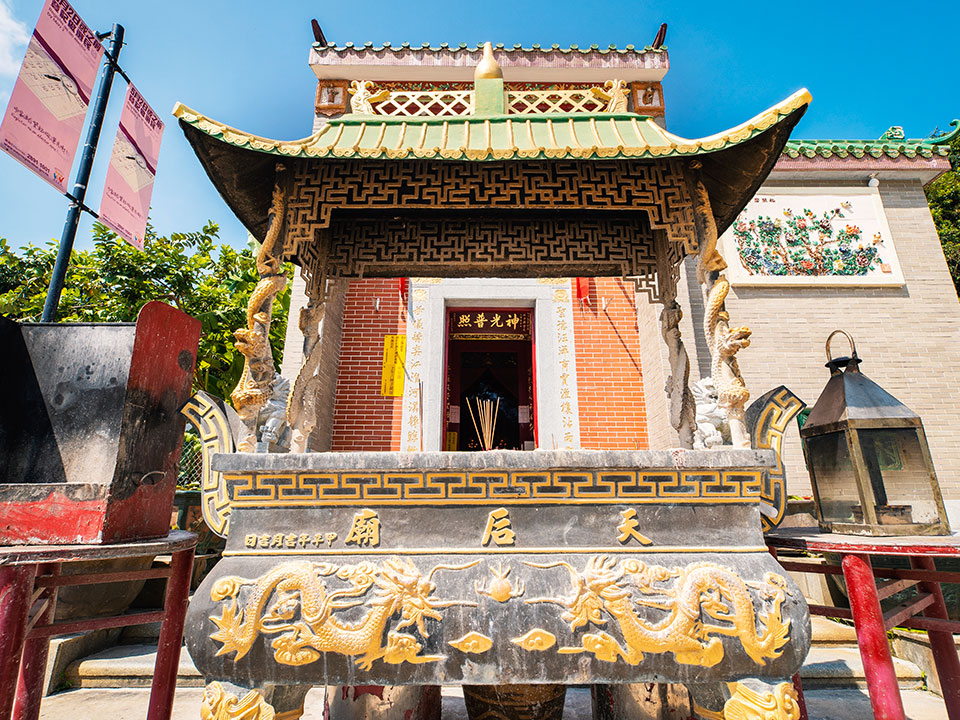 Just after the seafood strip stands one of three Tin Hau (goddess of the sea) temples on Lamma, this temple was originally built in the 19th century and refurbished in 2004.
Stop 3: Hung Shing Yeh Beach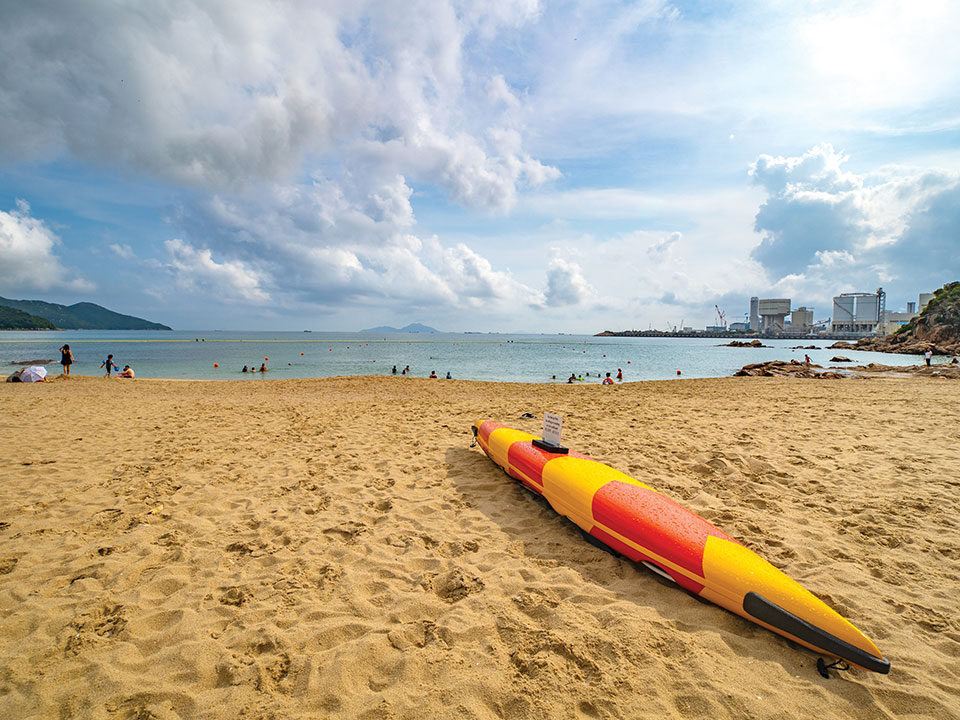 The trail passes beaches and barbecue areas before arriving at Hung Shing Yeh Beach, where you can find smoky barbecue corn, refreshing frozen pineapple and family-run stores.
Stop 4: Yung Shue Wan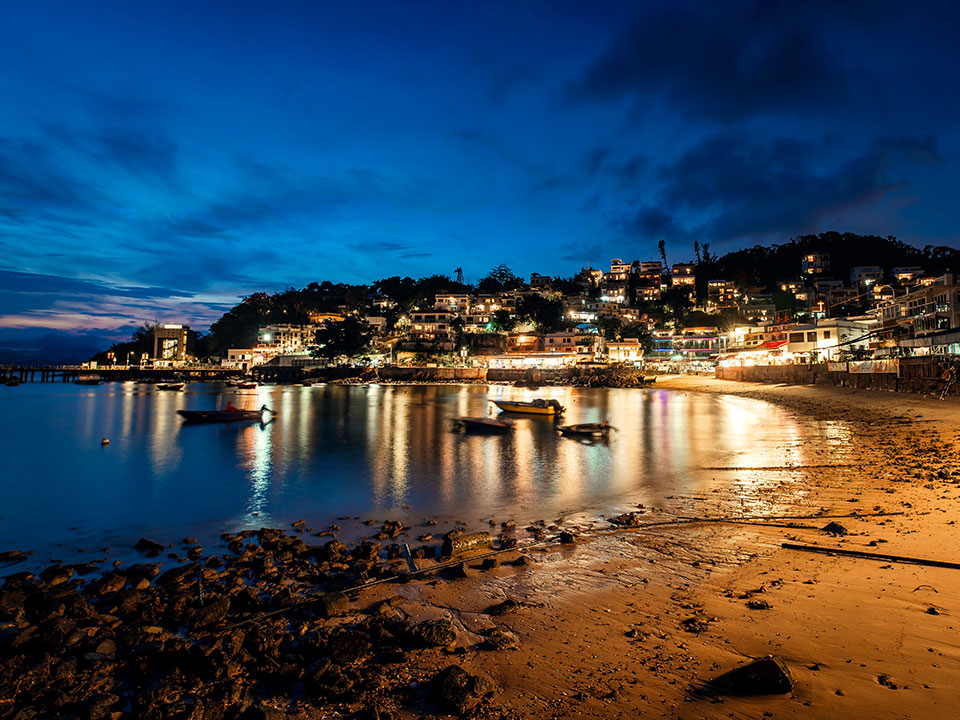 Soon you pass Ah Po Tofu, a little traditional tofu dessert spot, and you are close to the end. At Yung Shue Wan, your food options are limitless from dim sum to tapas — why not sit and enjoy the sunset.
There are some stores at Hung Shing Yeh Beach and plenty of restaurants and shops near the ferry piers of Sok Kwu Wan and Yung Shue Wan.
Getting to Sok Kwu Wan:
Take a ferry from Central Pier No. 4 to Sok Kwu Wan. It takes about 30 minutes.
Leaving from Yung Shue Wan:
Take a ferry from Yung Shue Wan to Central or Aberdeen.