Hong Kong may have a reputation as a city of business and finance, but there's also a vibrant arts scene and rich cultural heritage that's captured at many of the museums around town. Whether you're hoping to learn more about the ways people lived during the ancient Chinese dynasties, or you want to familiarise yourself with the works of rising local artists, these museums are some of the best spots to visit for a day of cultural exploration.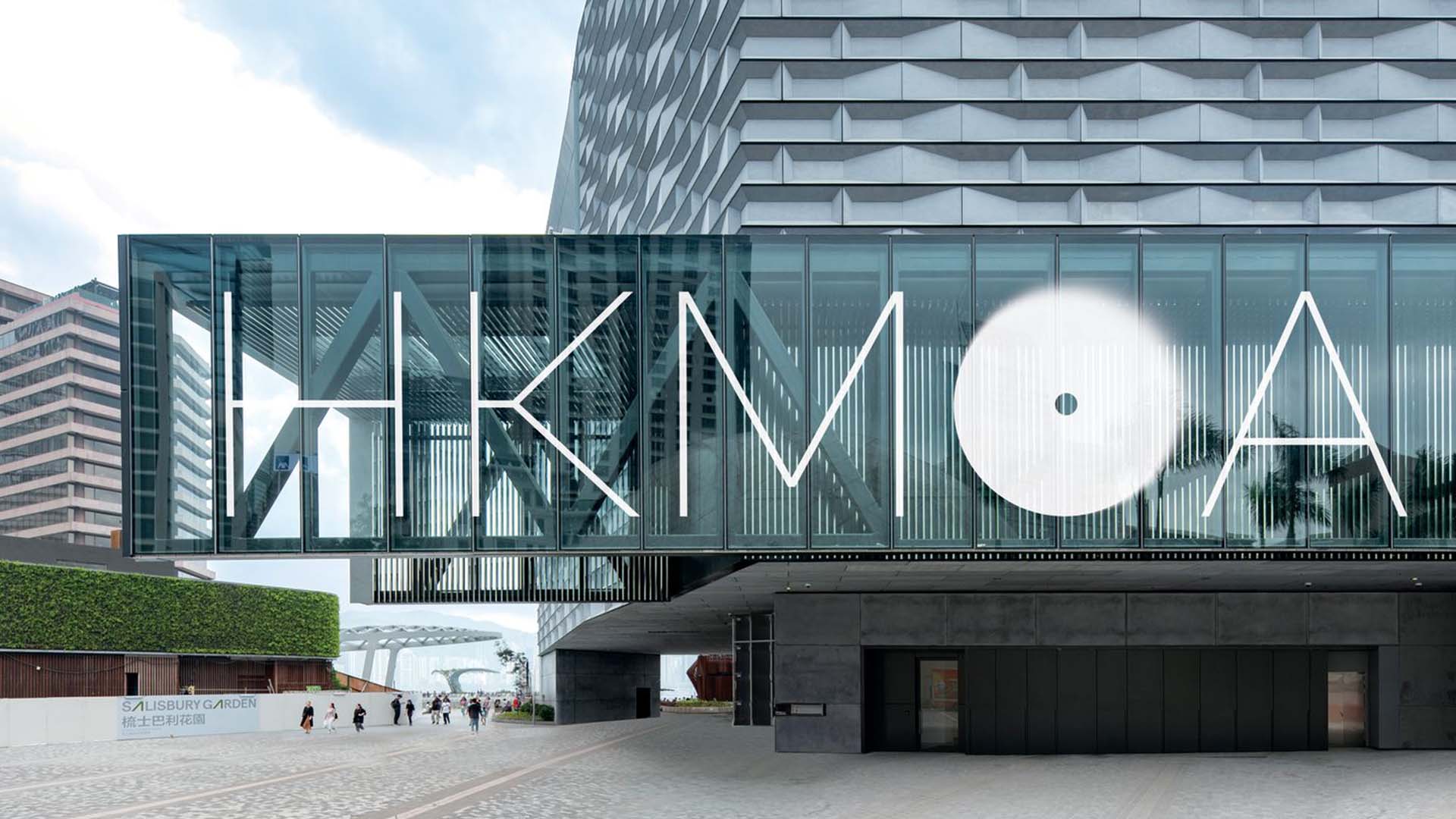 Hong Kong Museum of Art
Sitting proudly on the Tsim Sha Tsui waterfront, the Hong Kong Museum of Art is dedicated to promoting local art while also shedding light on China's long cultural legacy. The Hong Kong Museum of Art underwent a major renovation and reopened in November 2019 with a new annex block and an expanded programme. Spread across 10,000 square metres, the museum's vast collection now has more than 17,000 artefacts, including Chinese antiquities dating back to the Neolithic period and works by seminal artists such as Wu Guanzhong, who was widely regarded as the father of modern Chinese painting. The museum is also known for its work in charting the development of Hong Kong's art scene, which, although still relatively young, has already proven to be a force to be reckoned with.
Hong Kong Film Archive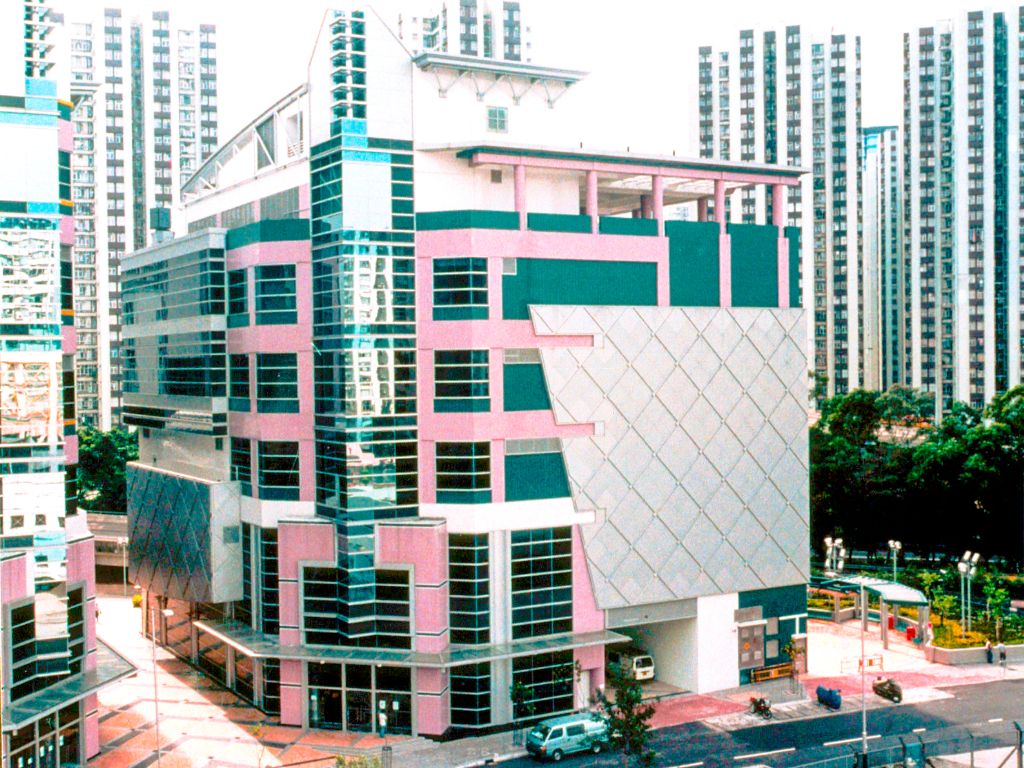 The Hong Kong Film Archive is a treasure trove for cinephiles. Not only is it used for storage and preservation, the five-storey building also houses world-class facilities for screenings and exhibitions. While its catalogue includes films from all over the world, the main draw is undoubtedly the vast collection of Hong Kong classics, from kung fu flicks to new-wave gems. Film buffs should set aside ample time to visit the Resource Centre, which boasts more than 400,000 books, media clippings and audio-visual materials. The archive is known for its frequent film retrospectives — such as the 2018 presentation dedicated to screen greats Leslie Cheung and Anita Mui — as well as its symposiums and screenings of rare films. Check the website for the full events calendar.
Flagstaff House Museum of Tea Ware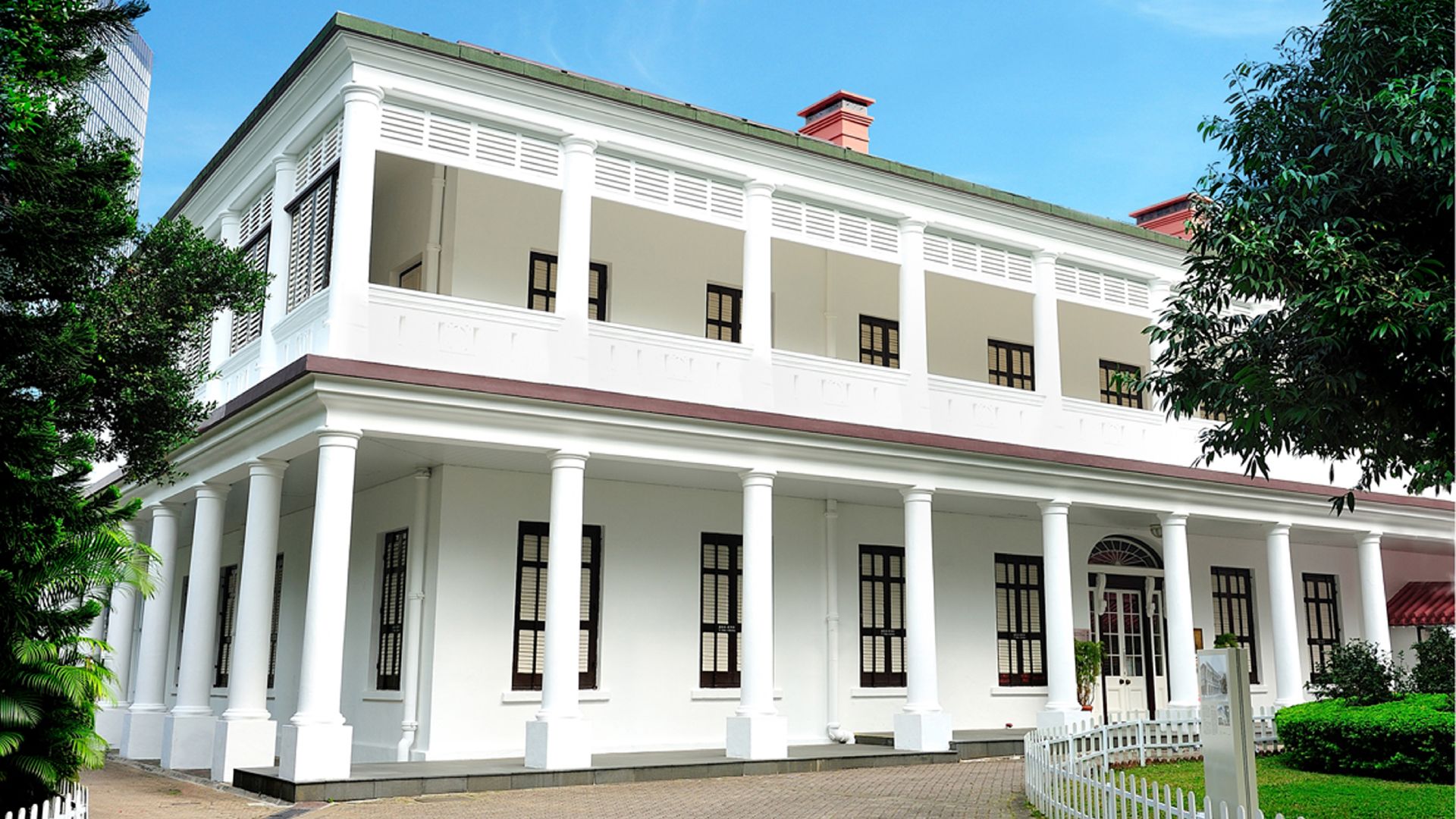 Originally built in the 1840s, Flagstaff House is an elegant structure that was once the home and office of the British Commanding Officer in Hong Kong. Converted into a museum in 1984, the building — along with K.S. Lo Gallery, which was added in 1995 — now houses a beautiful array of drinkware. From time to time, the museum also hosts various exhibitions, workshops and seminars that aim to teach the public about Chinese tea-drinking culture. Aside from perusing the exquisite wares on display, which include a collection of rare Yixing clay teapots, take advantage of the museum's serene location in Hong Kong Park and relax with a traditional brew at its teahouse.
M+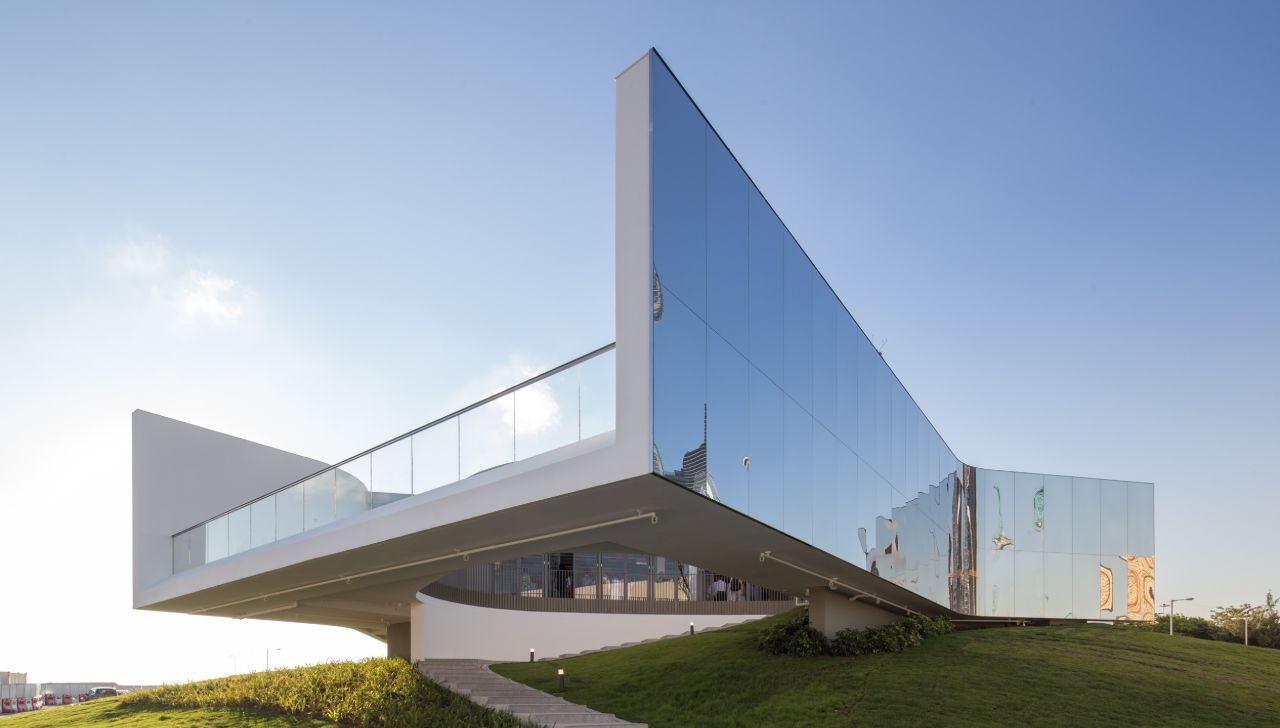 Part of the West Kowloon Cultural District, M+ is set to become the city's leading museum of visual culture when it opens its doors in 2021. In a cutting-edge building designed by Swiss architectural firm Herzog & de Meuron, M+ will showcase visual art, design and architecture, and moving images from the 20th and 21st centuries.